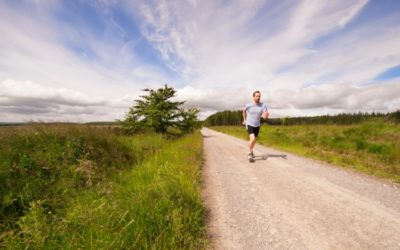 Did you know that Winston Churchill stayed in bed until 11am on most days? You don't need an productive morning routine to succeed. But it certainly helps. Here we list 23 ideas for a productive morning routine. There are two patterns which arise 90% of the time when...
read more
Get Your FREE copy of 118 Page Productivity Secrets
144 Tips for a Happier, Healthier Life. Covering topics including Time-Management, Nutrition, Happiness, Procrastination, Motivation, Evening Productivity, Sleep & Exercise.
Mission: Zelo's mission is to empower people to live more productive, successful and fulfilling lives, through the development of positive daily habits.
The Zelo Journal: A Planner, Diary & Organiser, designed to turn your goals into daily action.